Автор:
iz_antverpena.
John Irving «In one person»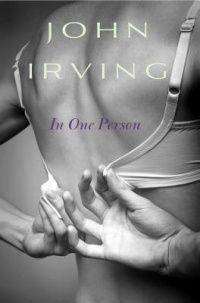 «There are no «wrong» people to have crushes on».
Элизабет Гилберт «Происхождение всех вещей»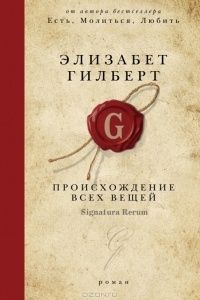 «Тут он вспомнил совет мудрого португальского матроса, который много лет назад сказал: «Генри, секрет процветания и счастья прост. Выбери одну женщину из всех, и пусть твой выбор будет мудрым, а после смирись».